since i mentioned negative approach in the last post, i decided since it had been a while to revisit their discography cd, TOTAL RECALL. these pioneering fiends from michigan embody the early hardcore spirit so well, its no small wonder so many bands after them cite them as an influence. collecting their entire works from 1981-1983, TOTAL RECALL is a fierce burning fireball of raw energy, with pummeling fast drums, razor sharp guitar riffage and gravel-spitting vocals. just as crucial of a document in early hardcore history as any classic black flag or bad brains.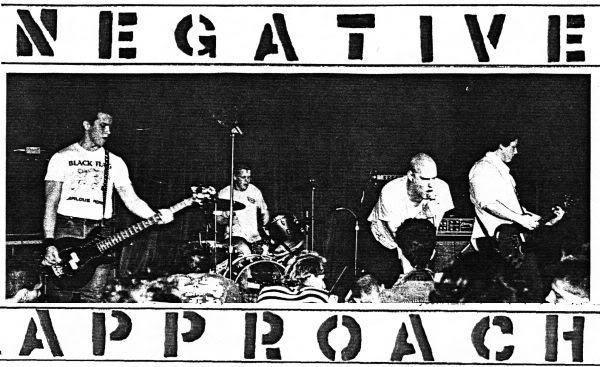 HERE
AND, heres a killer NA tribute 7" from the 90's featuring some classic powerviolence/crust bands covering NA songs.
featuring man is the bastard, spazz, dropdead, rupture, voorhees, chokehold, union of uranus and kops for christ.
HERE